Pokemon Go took the gaming industry and the world by storm when it was released in July this year, quickly overtaking other popular smartphone apps like Tinder, Twitter and Instagram. However, while aspects of the game have improved massively in the months it has been available, with servers lagging first less than when it first debuted, otherwise the game has remained much the same. With the number of players beginning to tail off, Niantic Games is eager to provide updates that will reignite interest. Here are some features we'd like to see in the next Pokemon Go update.
Gen 2 and Legendary Pokemon
It took Brooklyn-based player Nick Johnson only 15 days from the app's release to catch all 145 Pokemon available in the United States - and, after some help from supportive travel agencies, only another 15 days to catch every Pokemon available worldwide. However, he's now far from the only person to have risen to the challenge and the easiest way for Pokemon Go to reignite interest would be to make more Pokemon available. In particular, people are eager to see their favourites from Generation Two - which consisted of Pokemon Gold, Silver and Crystal - as well as legendary Pokemon, such as MewTwo, missing from the app's first iteration. Niantic has hinted that new Pokemon will be released soon and computer wizzes snooping in the game's code seem to have found suggestions of Legendary appearances.
Bitcoin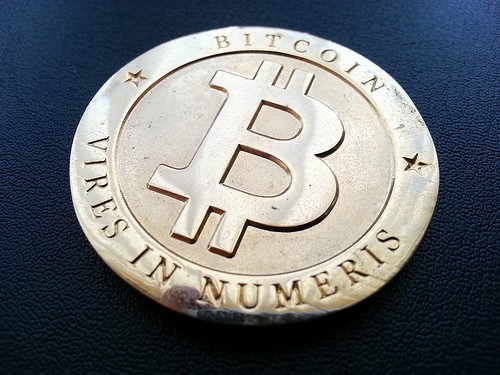 While it is free to download and play, the Pokemon Go app does offer in-app purchases, such as egg incubators, to help players get ahead. One minor change to the app that might keep it up to date with the zeitgeist is to make these purchases payable in Bitcoin, the 2009 cryptocurrency that is steadily growing in popularity. Major companies such as Subway and Microsoft have now started accepting payment in Bitcoin and more companies are quickly following suit. The gaming world is no stranger to bitcoin, with iGaming companies including Vegas Casino, an online bitcoin casino, adopting the cryptocurrency early. Such a development would mean players didn't need to worry about exchange rates or transaction security when purchasing necessary items.
Breeding
Alongside more Pokemon, the Generation Two games also introduced Pokemon breeding, a feature fans have been asking for in the app as well. While Pokemon Go already has eggs that players can hatch, these are collected randomly from Pokestops or received upon levelling up and there is, at present, no way to control what kind of Pokemon will hatch from them. In the console games, players could breed compatible Pokemon by leaving them in the Daycare Centre together, in the hopes of producing an egg of one of the parent's species. Breeding that occurred when one parent was holding a special item, such as an Incense, also sometimes created special Pokemon, which would be a great addition to the app's gameplay.
PvP and Trading
Battling and trading Pokemon have been integral features of the Pokemon series since its very outset and Niantic has dropped strong hints that it plans to add these to the app at some point in the future. At current, Pokemon Go players cannot trade at all, make it more difficult to complete the Pokedex, especially as some Pokemon only appear in certain continents. Players are also only able to battle players that have conquered a gym, which limits gameplay and makes levelling up Pokemon slightly harder.
Virtual Reality Headsets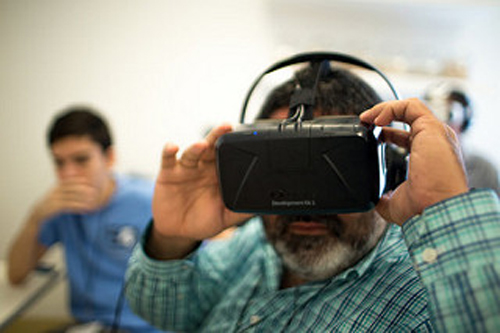 As an augmented reality game, Pokemon Go sparked a few pointed comparisons between the popularity of VR and AR games when it first appeared, with commentators presenting it as decisive proof that VR had been overtaken. However, with a number of virtual reality headsets released by major companies this year, such as Oculus Rift and HTC Vive, there's no reason Pokemon Go couldn't straddle this divide in future. Playing Pokemon Go with a virtual reality headset would be a fully immersive experience, although players might have to take care not to bump into anyone.
While many of these updates will take a while to code and may not appear until late 2017, Niantic has said they will be adding new features as soon as December next year.