No More Heroes brought forward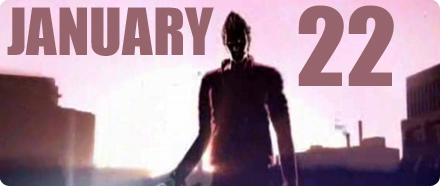 Publishers Ubisoft have confirmed that the release date for No More Heroes has been brought forward.
In case the graphic above was too subtle, NMH will now hit stores on January 22nd. A likely reason for this is that the old date in February was too close to Smash Bros Brawl. Probably a wise move.
My copy is already preordered. Support quality development! ^_^