No More Heroes screens

A new batch of screens for No More Heroes has been posted on the official site. They're a bit small to go on the game's page though, so I'm posting them here.
They focus on the battle against Shinobu, which seems to take place in a high school.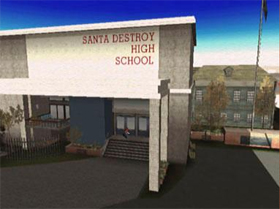 Back in school, we are the leaders.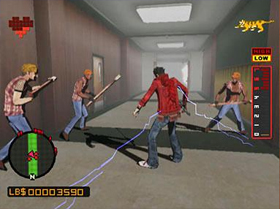 A shocking welcome.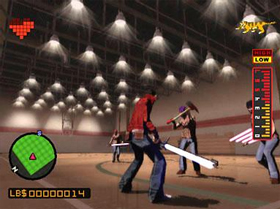 Kids these days, it's all this rap shit isn't it?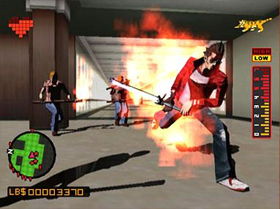 I'm not your best friend any more.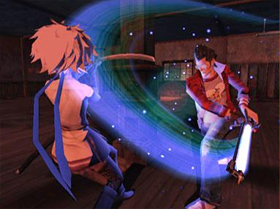 Use the force, Travis.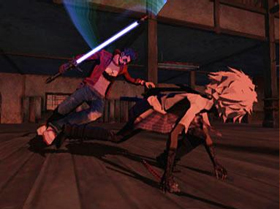 Don't get cocky kid.