Upcoming Namco Bandai titles Ace Combat: Assault Horizon Legacy Plus and One Piece: Grand Battle! X will feature Amiibo support.
Nintendo confirms GameCube controller adapters are not discontinued
Square Enix announces Theatrhythm Dragon Quest for the 3DS
The Great Ace Attorney will be playable at this year's Jump Festa
Retailers report that Nintendo has discontinued the Marth, Villager, and Wii Fit Trainer Amiibos.
Star Fox for Wii U coming in 2015
CodeName S.T.E.A.M releasing March 13th on the 3DS
Nintendo set to announce something later on tonight's @TheGameAwards!
Renegade Kid's Xeodrifter to release on the Wii U and 3DS eShop on December 12th for $9.99.
Curve Digital announces they will be bringing Puppy Games' Titan Attacks! to the 3DS eShop in 2015.
Games published by O3
Wii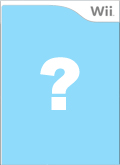 Karous
GameCube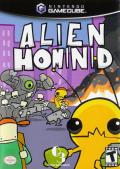 Alien Hominid