Dewy's Adventure box art

The official Konami site has posted up a box art for Dewy's Adventure.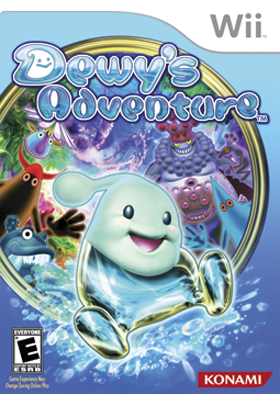 Dewy splashes onto the scene
This game has looked promising from the start, but didn't seem to generate much of a buzz at E3. Hopefully it's not a let down.
The release date is listed as September 2007, so not long to wait.