The new Marvel's Avengers game is about to be released for several consoles and gaming systems, and comic book fans are looking forward to getting their copy and to playing the game. After losing the rights to offer the Marvel Ultimate Alliance titles, Sony and Microsoft were looking for a superhero title that will keep their audiences happy. The 2020 Avengers game might be just that. Nevertheless, it does not feel like Marvel's Avengers is going to manage to overthrow Nintendo Switch's Ultimate Alliance 3, which is a game that can be played exclusively on a Nintendo console.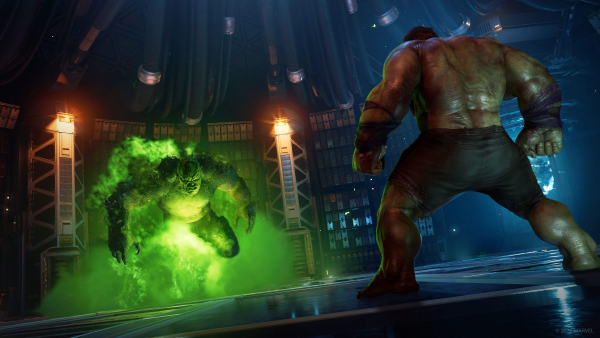 About Marvel's Avengers
Marvel's Avengers is a typical fast-paced action-adventure game with high-end graphics. It is a game that "piggybacks" on the success of the Avengers movies and on the record-breaking Endgame film. By purchasing a copy, players will have the opportunity to take control of superheroes like Captain America, Hulk and Thor. The problem is that the available roster cannot compare to that of Ultimate Alliance 3. In Switch's UA3, players have 34 superheroes from which to choose. The roster consists of Avengers, X-Men, Guardians of the Galaxy, Defenders and even villains. On the other hand, Nintendo Switch cannot compare with the horsepower of consoles like PlayStation 4 or Xbox One, when it comes to supporting technically demanding titles.
Marvel's Avengers is one of those games that can easily sell millions of copies. It is the most popular game scheduled for release in September 2020. However, there are those who do not find such games appealing and who prefer spending their time playing popular games at casino.com/ca. Playing slot and table games is, after all, a very common form of entertainment that never goes out of fashion. The variety of games one can find at casino sites, is a good reason for video game players to try something new.
Back to the Avengers game, there are many who are bothered because of the way companies use their rights over certain Marvel characters. The developers have initially planned releasing two DLCs; one for Hawkeye and one for Spider-Man. The fact that Spider-Man will only be available on PlayStation devices has made many Xbox owners upset. Squaresoft executives are worried that many players are ready to boycott the game just because of that.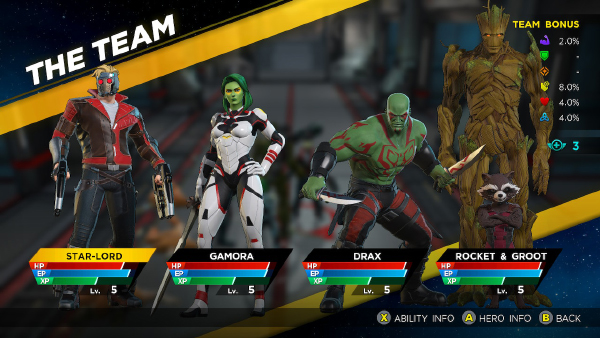 Gameplay and Post-Game Value
When it comes to comparing the gameplay of Avengers and of Ultimate Alliance 3, the latter seems like the game that wins the battle. A number of players who tried the beta version of Avengers, felt like the game is pretty rigid, lacking the diversity that will keep players engaged for many hours. Additionally, it feels like the game will not be offering a lot in terms of post-game playability. It is true that the DLCs can add a few more hours, but that might not be enough to keep a player coming back. On the other hand, UA3 can be played over and over again. Players can switch teams, select another primary character and form teams with players from all over the world via Switch's Online Play.