Ace Attorney 5 on 3DS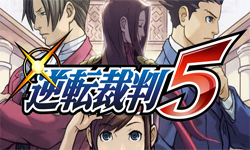 Any objections?
The latest edition of Famitsu magazine is out in Japan, and its pages reveal that Ace Attorney 5 will be released on 3DS. Phoenix Wright returns as our favorite protagonist, with a new lady dressed in yellow also playing a central role in the storyline. Other details are pretty scarce, but here are some scans tweeted by @Wario64.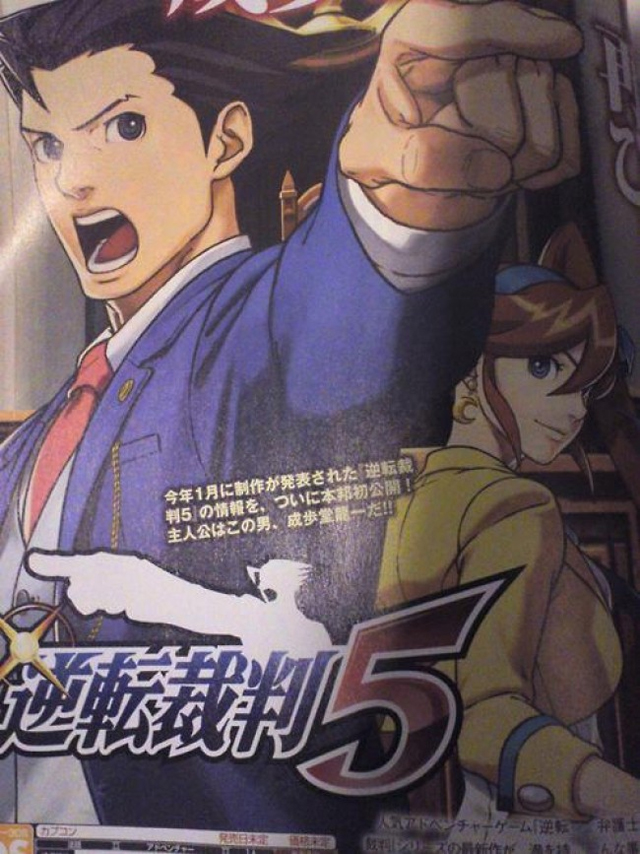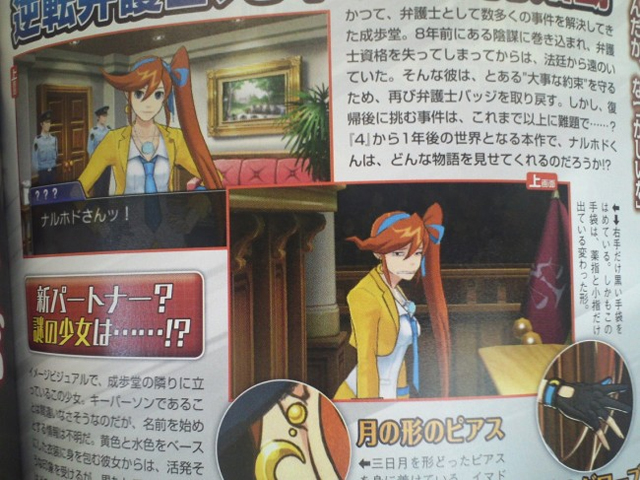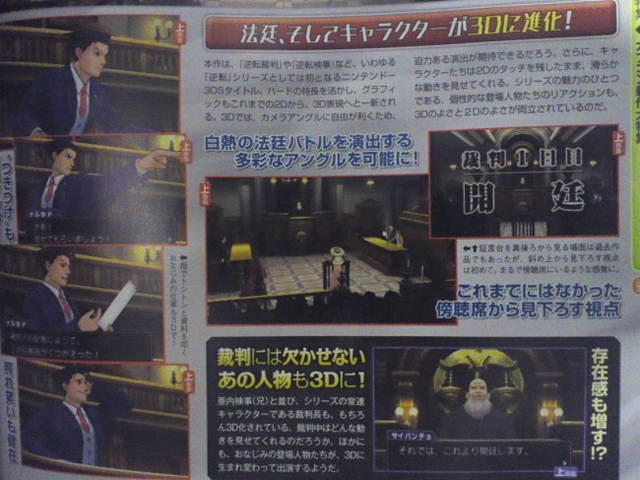 Looks like the Judge character is also returning. Good times.