Flame Red 3DS bundle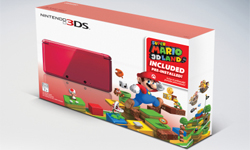 Coming for Black Friday
The US might be lacking in new designs for the 3DS XL, but Nintendo is at least throwing a new standard 3DS out there - in bright flame red.
This red machine also comes with Super Mario 3D Land built into the system. It's priced at $169.99 USD, which means a saving of $39.99 over other 3DS bundles.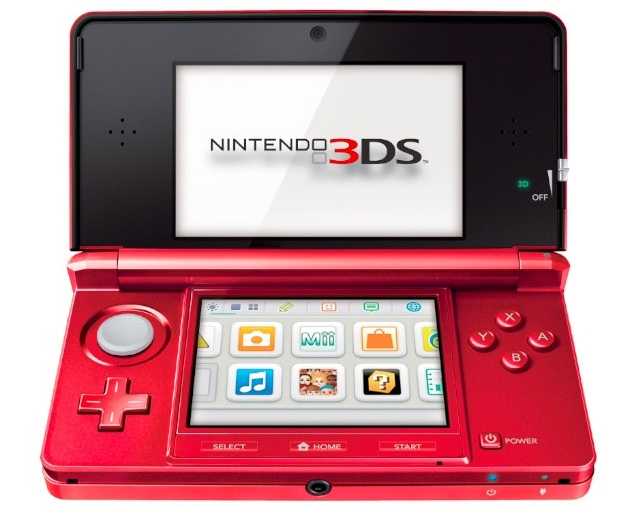 Any takers for this spicy red handheld?