LOVEFiLM being readied for Wii U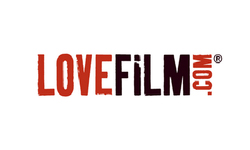 Movie streaming day and night
The image below appeared on the NeoGAF forums, showing us that LOVEFiLM Instant will be available to use through the Wii U console.
For anyone that's unacquainted (people outside of Europe) it's not something risque like the name suggests - LOVEFiLM is a DVD/game rental and movie streaming service similar to Netflix. The company is a subsidiary of Amazon.com.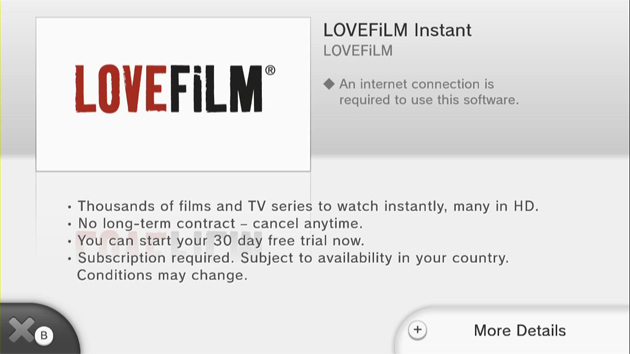 LOVEFiLM Instant
Are you a LOVEFiLM customer?