New Smash Bros. Character Reveal on Monday!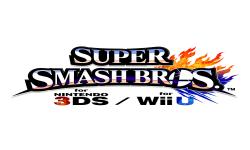 Posted on Japanese Nintendo Account
As posted on the Nintendo of Japan account by Go Nintendo, we will be seeing a new character reveal for Super Smash Bros. this Monday.
We are in for more than just a name, however. Apparently we will also be seeing a three-minute reveal video.
Although people are already conspiring as to which character will be revealed, it's rumored to be a newcomer to the Super Smash Bros. universe. Who do you think it's going to be?
You can find more information here.