Resident Cheer

Ready for some box art? Below is the Japanese cover of Resident Evil Zero, which is a port of the GameCube version. There are currently no plans to release this outside Japan.
Gimme a W! an I! an I! All Star Cheer Squad aims to fill you full of pep.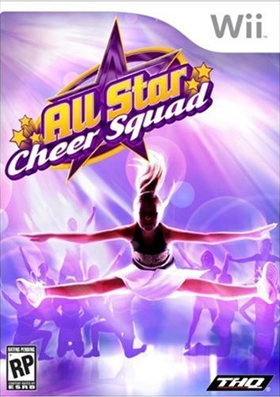 Additionally, UK retailer HMV seems to have secured itself a unique box art for Okami.