Wii U SNES-style controller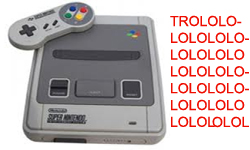 When old and new collide
Check out the beautiful monstrosity below, it's called the Wii U Controller - SNES version. Listed by Australian retailer EB Games at $48.00 AUD, this accessory is coming out on November 30th to coincide with the Wii U console launch.
The cheap price indicates that this isn't an official Nintendo product, but a third party effort. The real Wii U Pro controller will go for around $78 in Australia.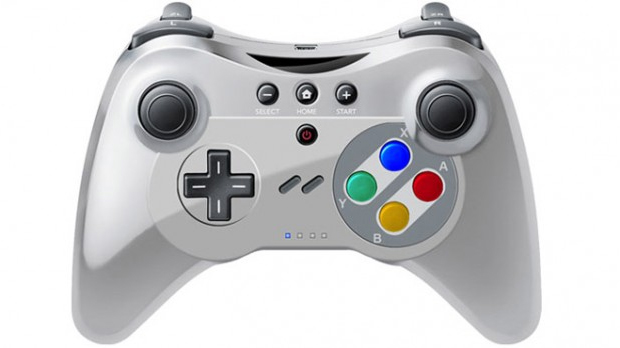 What do you think? My own take is that it looks awesome.