Rampage: Total Destruction user review
This game's a monster.

Review written by
charliecharlie
Rampage used to be a great game but the newer editions are rubbish. The same goes for the wii's.
Graphics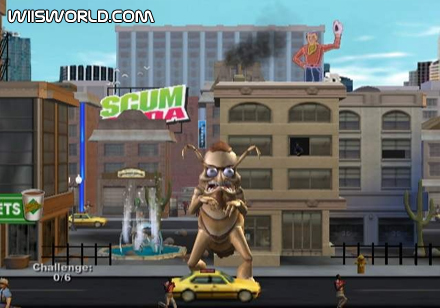 The graphics are awful compared to all the other wii games.
Gameplay
You may think that swinging the remote to destroy buildings sounds good, but trust me it ain't. Swinging the remote around for hours on end will have your arms dead. When you fall off a building it takes you hours to get back up. Plus the monsters are slow awkward to move.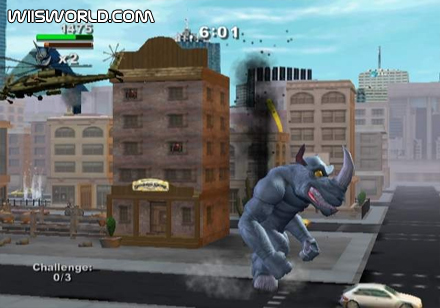 Lifespan
The game is fairly long but you probably wont want to finish it.
Sound
All you will mainly hear is the crumbling and smashing of buildings hours upon hours.
Every game console has one absolutely rubbish game released at the launch, and the wii's is rampage total destruction. Sure it's only 20 GBP but that still is a rip off for this game. A good copy of rampage is stuck back in the 80s.
29%
Gameplay:

Graphics:

Sound:

Lifespan: