Wii gets a new beginning
Another new game has been revealed for Wii, this one a classic-styled adventure called A New Beginning.
The storyline takes place in a future where climate change is threatening the stability of the whole world. As the player, you have control of two main characters trying to contain the problem in locations all around the globe.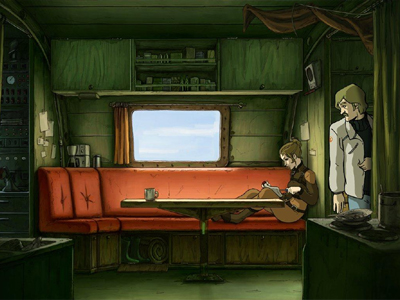 Detailed backgrounds painted by hand.
Taxing puzzles and adventurous scenarios.
Over 30 characters rendered.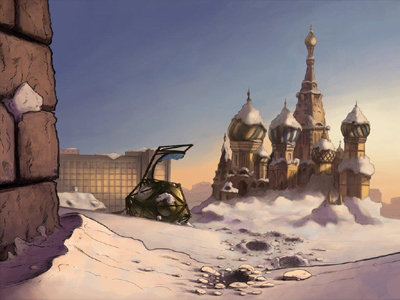 A New Beginning is developed by Daedalic. Versions will also be made for the DS and PC. It's expected for release during the fourth quarter of 2008.