Rabbids 2 promo pics
Ubisoft have released a series of fun promotional images for upcoming sequel Rayman Raving Rabbids 2, many of them showing rabbids in the style of other games.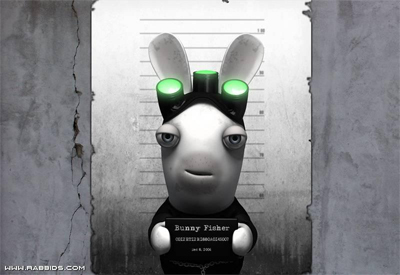 Bunny Fisher in Splinter Cell.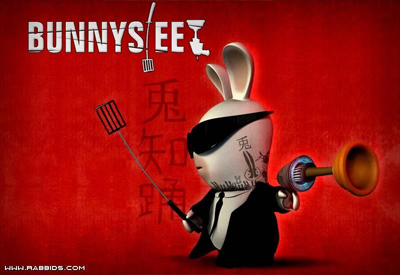 Bunny Steel.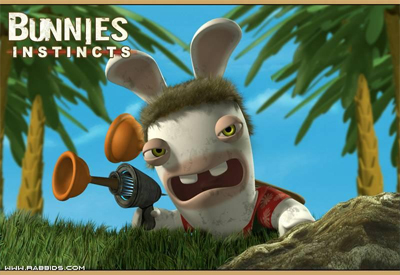 Bunnies Instincts.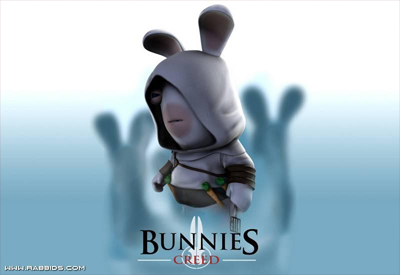 Bunnies Creed.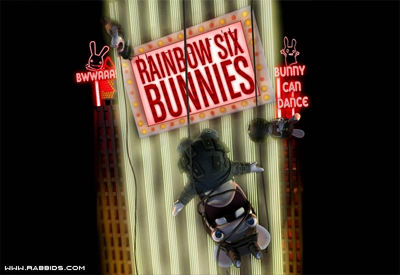 Rainbow 6 Bunnies.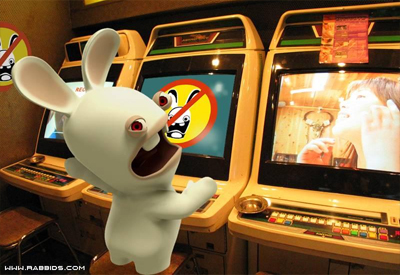 Rabbid at the arcade.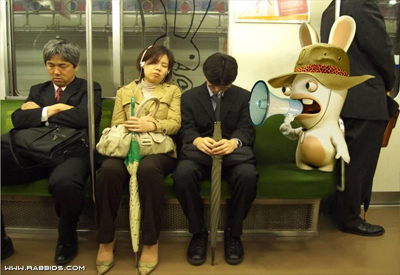 Rabbid on the train. Hope it doesn't turn spastic.