Sonic multiplayer action
Sonic and the Secret Rings hits the US on the 20th of this month, with other regions following shortly after. Some new footage released shows that the game has some multiplayer action, in the form of minigames. If you like your games quick and pointless, boy are you in for a treat! Me, I'm sick to the guts of minigames.

Mary Poppins but without the medicine.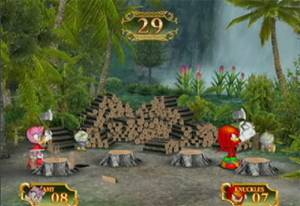 Chop like you've never chopped before.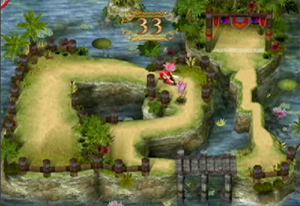 Don't ask me.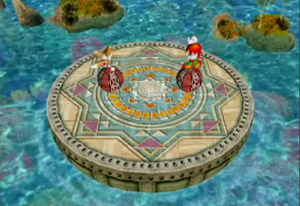 Sumo, but with more balls.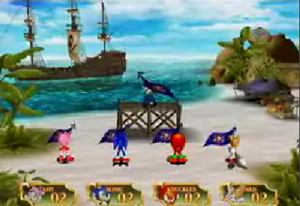 Flagwavers of the Carribean.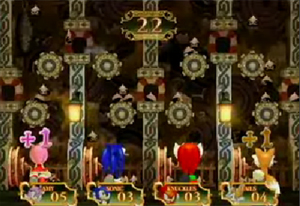 Who doesn't love winding cogs?