Brawl full roster
A host of fresh info for Super Smash Bros Brawl has been coming out of Japan. The best bits are summarized here. Wolf O'Donnell is a playable character now. He originates from the Star Fox series and is Fox McCloud's rival.

Stop judging me.
So what's thought to be the full roster looks like this, with 35 brawlers.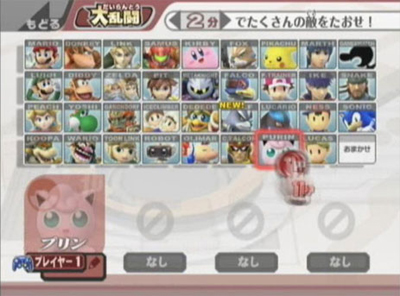 SSBB full roster?
Info on some new stages has also emerged.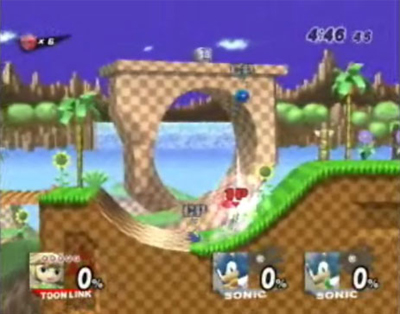 Green Hill Zone.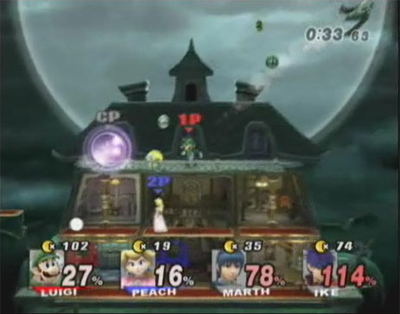 Luigi's Mansion.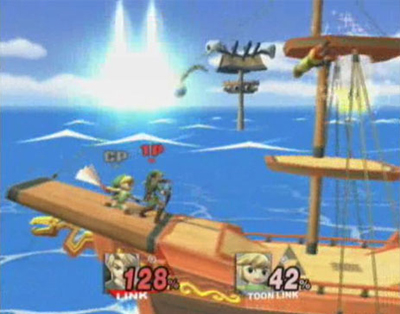 Link's ship from Wind Waker.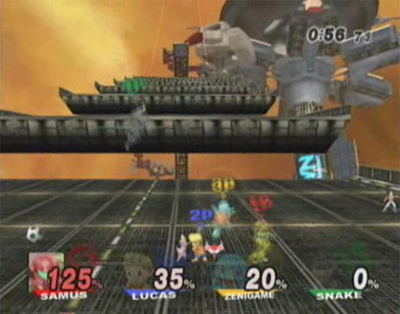 Port City (F-Zero).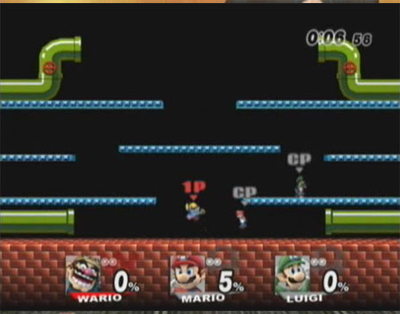 Classic Mario Bros.