SSBB themes and My Music
A trio of musical updates for Super Smash Bros Brawl from Sakurai this morning. Two theme tunes (pokemon theme FTW) and details of a feature called 'My Music'.
"My Music" lets you decide how often certain themes are played during battle. Ideal if you have favorites or if you can't stand certain tracks. There's also a new item in-game, a CD, it adds to the music selection available to you.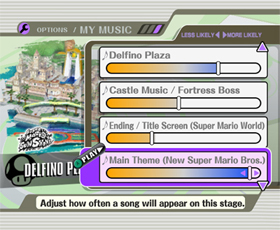 Choose wisely grasshopper.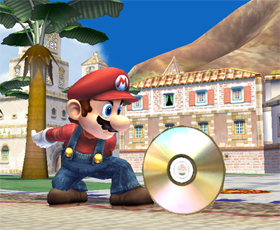 Gangsta rap I assume.
SSBB Main theme
Pokemon Stadium theme