Sonic RPG screens

This isn't strictly Wii-related, but since we've got so many Sonic fans here (at least 2), here are some screens from DS title Sonic Chronicles: The Dark Brotherhood.
It's an RPG game, complete with turn-based battles, developed by the infamous BioWare. The story sees Sonic chasing seven chaos emeralds which have been stolen. Knuckles also gets mysteriously kidnapped somewhere along the way.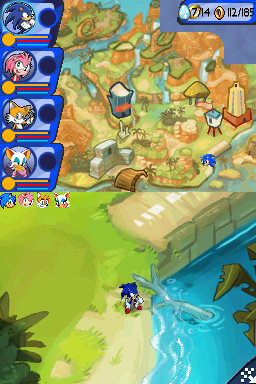 Sunny times.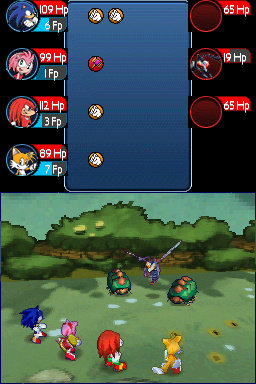 Slugs and flies may break my bones.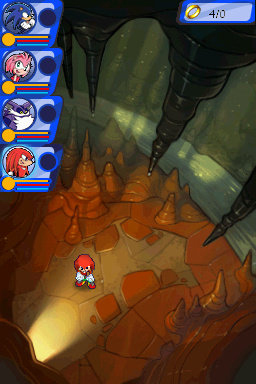 I'm here on my own.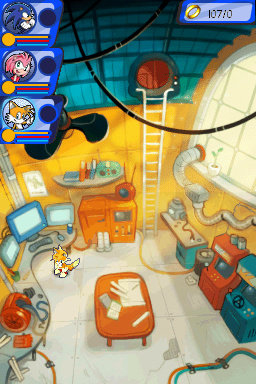 And don't come out until you invent something.

I can't let you in with those shoes.
This game is expected to release this winter.