Hanenbow stage in Brawl

Electroplankton has its own stage in Super Smash Bros Brawl, it's proper name is Hanenbow.
You can unlock this by finishing Event 28 (Flower Blooms in the Echoes).
An artistic stage at heart, you won't be able to hear your own choice of music here. The Hanenbow are the pink things that move around the area, each time they hit a leaf a sound will be made.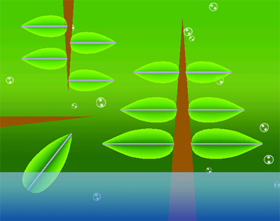 Party like it's 1984.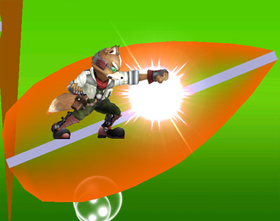 You cannot harm me, for I am leaf.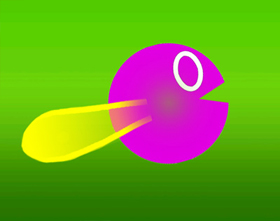 Pacman used to be cool.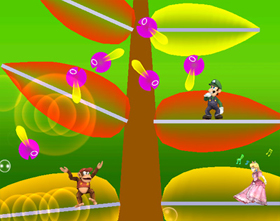 .. what are we doing here again?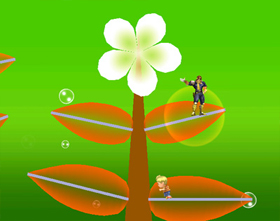 You can sail the seven seas.