Need for Speed Carbon user review
Great use of the Wiimote.

Review written by
Royce H
Gameplay
When I first got this game and was coming back home, considering the way that the wii is played, I was thinking, "How the hell do you drive the car?!". Simple. With either controller setup, you're either using the wiimote only, or the wiimote and nunchuck.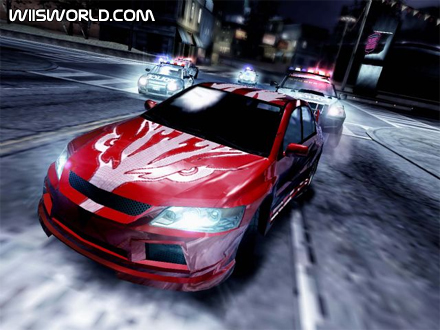 I beat career mode using only the wii mote. Steering with the wiimote (Controller config 1) really puts you in the action, you have to actually move your arms like you would be turning a steering wheel. With controller config 2 (and up) you move the wiimote in a 90 degree pitch for gas and break, and you turn the nunchuck on either side to steer. The way they use the controller is genius.
Lifespan
I haven't gotten to 100% yet, but I've beaten career mode. That took me about ~35 hours. I was expecting career mode to be longer to be honest with you, I wasn't too impressed after playing for a couple hours, having to pause and take a piss only to see "Career completion: 16%". One of my friends said that he beat Zelda in about 40, so maybe it isn't that bad of a lifespan.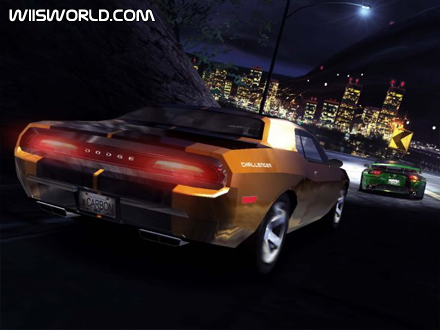 Graphics
I'm never one to complain about graphics for the sole reason that good gameplay beats good graphics. Considering the specs on the Wii, I didn't find these graphics that bad. The cars were nicely detailed. The background visuals left a bit to be desired.
Sound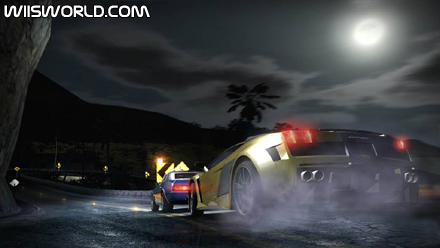 This is where I really liked the game. The cars sounded nice, even on my crappy 5 year old TV and the voice acting was amazing in my opinion.
Overall
It gives you your moneys worth and then some. The storyline is well thought out and there is a nice range of cars to choose from. Exotic, Tuner and Muscle cars, with many in each category. There are many ways that you can visually upgrade your vehicle, and the crew feature (which I wont spoil for you) adds a nice, yet challenging touch.
86%
Gameplay:

Graphics:

Sound:

Lifespan: