Bomberman WiiWare 8 player Wi-Fi

Hudson are really taking to the WiiWare service, they're currently working on a Bomberman game for it. A piece in Famitsu magazine suggests its features include:
8 player Wi-Fi battling.
Story mode for solo play.
5 worlds and 39 areas.
1 epic battle arena for big games.
There are some screen images available too, but note these are scans and the quality is... kinda ass.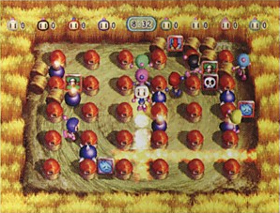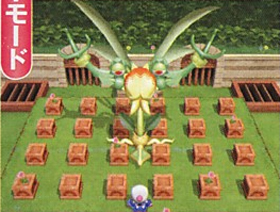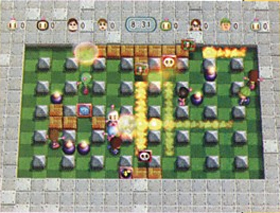 Maybe it's about time we had a WiiWare section on this site.