SSBB boss battles
Boss Battles is a mode which opens up once you've finished the Subspace Emissary. In it you have to face off against a total of ten bosses.
There are five difficulty settings to choose from, and bosses come in random order (except for the last). Any damage you build up will be carried on into future fights, so use the hearts in the Rest Station wisely.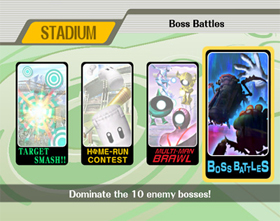 BoSs bAtTLeS aRe tEH l33T kK.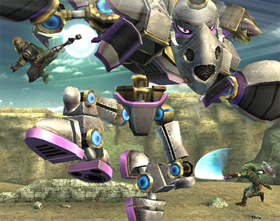 Shredder's seen better days.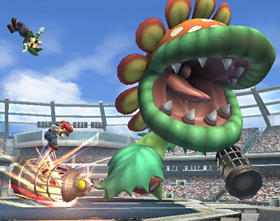 Hey mac, got any flies?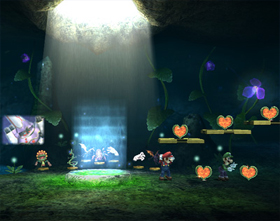 You weren't there man, we had to eat hearts to survive.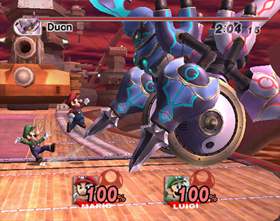 Never give up!