Brawl Options screen

We're plummeting to new lows, scraping the barrel of tedious updates. Today we get treated to the Options menu of Super Smash Bros Brawl.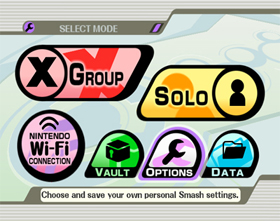 Brawl's Main Menu.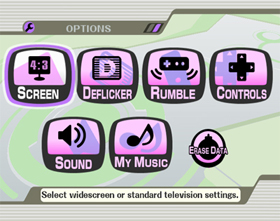 I like to keep my options open.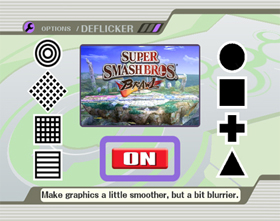 Deflicker? Yes, no, maybe so.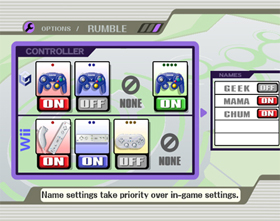 Rumble.

Mic check, one, two.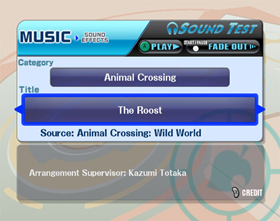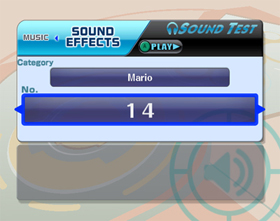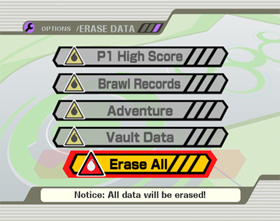 Don't do it. You've so much to live for.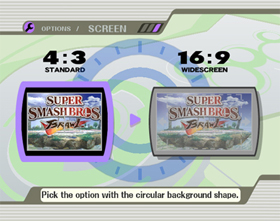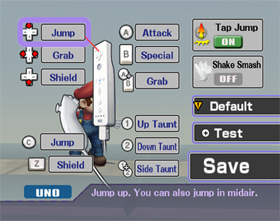 At least there's a theme to go along with it. This is the Ice Climbers music, which gets played on the Summit stage.