Team Healer item in SSBB

The Team Healer is a new item in Smash Bros Brawl, you can use it to heal your partners in team battles.
You must do this by throwing it at them, it cannot be used by yourself. If it hits an enemy they'll reap the benefits, so aim carefully.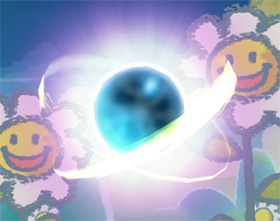 Come into the light, boy.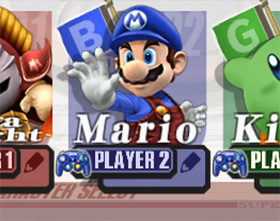 Don't mess with green Kirby.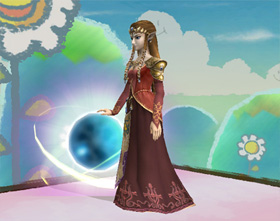 Bowser I found your contact lens.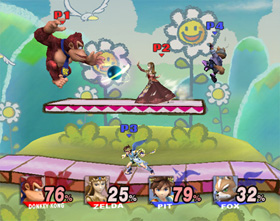 Here you go champ.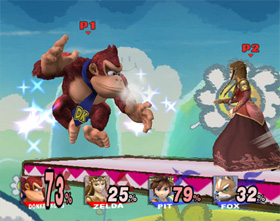 I feel like a new monkey.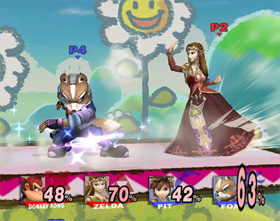 Haw! Foxy's back in business.