Trophy Stand item in SSBB

It's all about the trophies in today's Super Smash Bros Brawl update. Specifically the trophy stand item, which you use to turn opponents from the Subspace Emissary into trophies.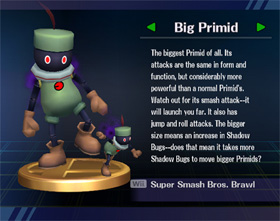 At least let my kid go.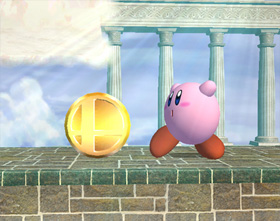 WOO A PENNY!!1!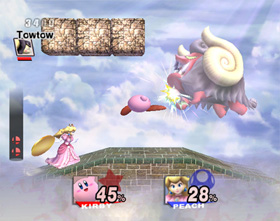 Ha, nice shoes.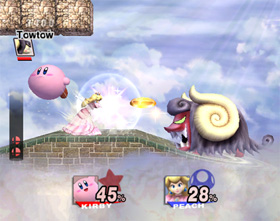 I can take it.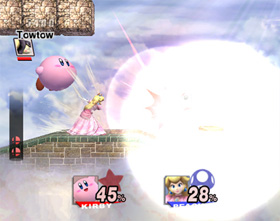 We're not in Kansas any more Towtow.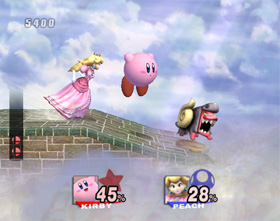 I'm a Towtow and I can't get up!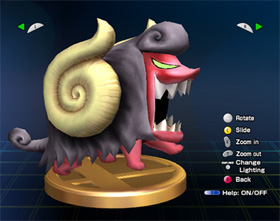 And the award for angriest sheep goes to..

Are you Jimmy Rayquaza?