Change your colors in SSBB

Join me on a journey back through time, for yesterday's Super Smash Bros Brawl update, ooOOooOooOoo. It's character color changes.
Each brawler has six different color combinations which you can pick from at the character-select screen. Some of them look really cool too.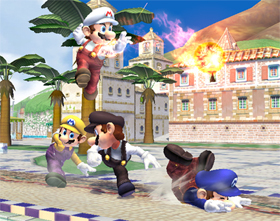 It's a me, Mawario.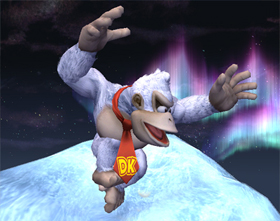 Oh hai, I R Freezy Kong.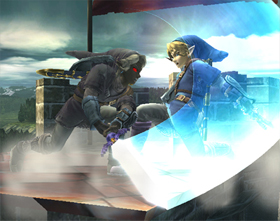 Whoah, no more gangsta rap for you.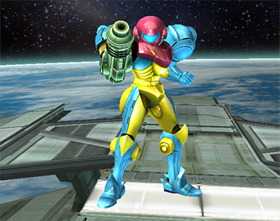 I'm clashing.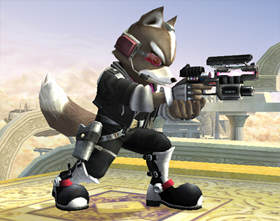 I look awesome to the max.

You've got to accessorize these days.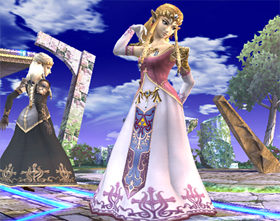 Mirror mirror on the wall.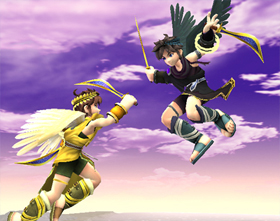 Foot odor FTL.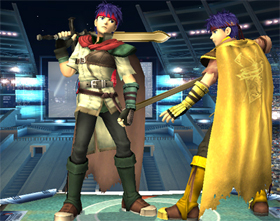 We're huge.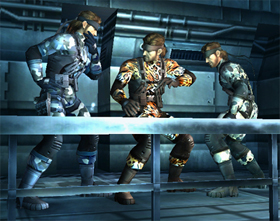 Chuck Norris is back in business.