Brawl's charged moves

Some of the special moves in Super Smash Bros Brawl can be charged up by holding the button, so that they do more damage. It's a valuable technique to master.
Certain moves can stay charged while you run around until you want to unleash them, like DK's Giant Punch and Samus' Charge Shot. You can also cancel the charge using the shield button.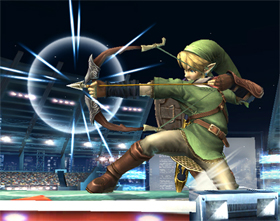 You'll have someone's eye out with that.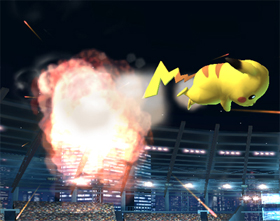 Cripes, I can't handle Mexican food.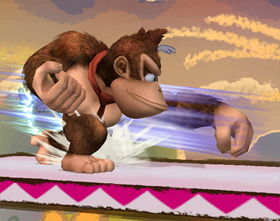 Eye of the tiger.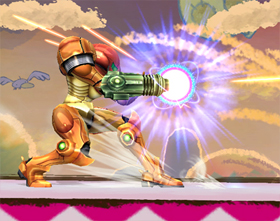 HNNNG, stay cool Sammy.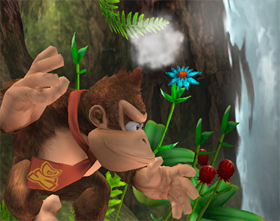 There goes my last braincell.