LEGO Lyoko

Time for some box arts, Euro stylee. Here's Lego Star Wars: The Complete Saga. Interestingly this one has the Wi-Fi logo on it. It's uncertain what modes would be included, there's talk of online leaderboards at least.

You'll have someone's eye out with that.
This is Code Lyoko: Quest for Infinity. Why can't they make a game based on Oban Star Racers?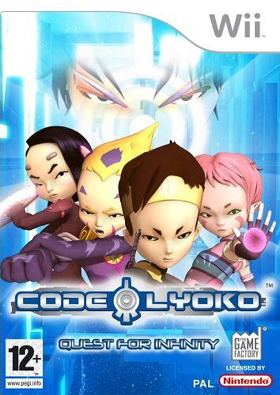 Yea, I've lost my infinity too.