Controller config in Brawl

It's all about the controller configurations today in the official Super Smash Bros Brawl update from Sakurai.
As revealed previously, the following controllers can be used:
Wiimote
Wiimote + Nunchuk
Gamecube Controller
Classic Controller
What's more, you can assign actions to any button you like through the configuration screens. Configs are tied to a particular name, so as long as you stick to the same name your preferences will be remembered.

What's in a name?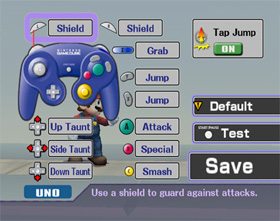 That's one cosy pad.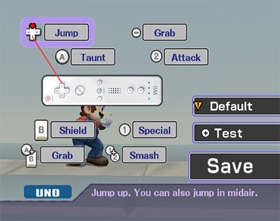 Wiimote sideways.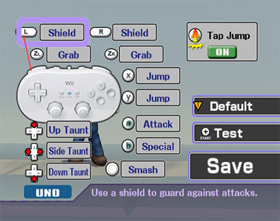 Classic scheme.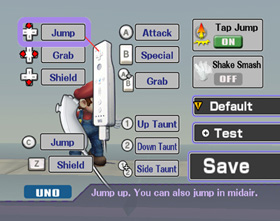 Nunchuk gets in on the action.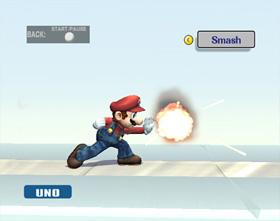 I did it! But no one's here to see.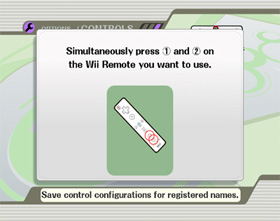 Stop telling me what to do.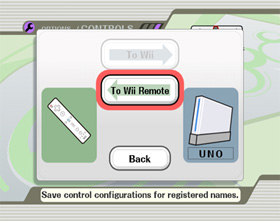 To Wii or not To Wii.