Cranium Darts

Fresh box art, come and get it. This is Cranium Kabookii (US), some kind of quiz / mental agility type game.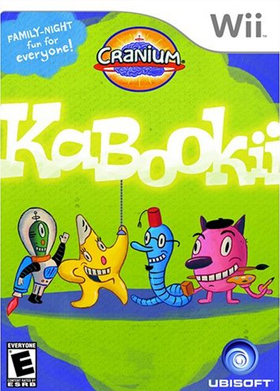 It's a whole lot of fun, prizes to be won.
Last there's PDC World Championship Darts 2008, European version. I don't suppose it will be released outside Europe.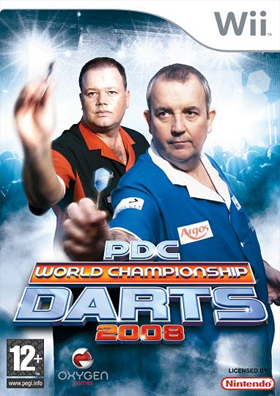 Let's... play... darts.