Dead Space for Wii coming
In some big news, during a conference call publishers EA confirmed that a version of Dead Space is coming to Nintendo Wii.
Originally released in October last year, Dead Space is a survival horror game set in outer space. You play as Isaac Clarke, an engineer who has to battle his way through a mining ship infested with "Corruption", which is an alien virus capable of reanimating the dead.
Dead Space scored highly in reviews and is generally likened to Resident Evil 4 (can't be bad). EA's John Riccitiello commented:
"A good example of this is Dead Space. We're bringing a Wii title to market this year and it absolutely has the quality and fear factor that you got on the Xbox 360, PS3 and PC last year".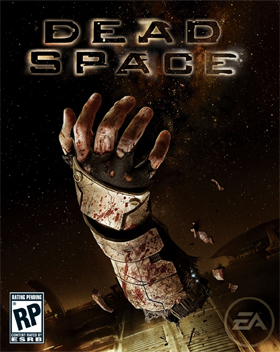 No release date for the Wii version is available yet.