The devil's come for a brawl
Ever played the NES game called Devil World? Me either, but that's where this guy comes from. Today's update says the Devil is a new assisting character in Super Smash Bros Brawl.
Despite being released in Japan and Europe, the game never made it to the US due to strict policies on religious icons being used in games (sounds a bit spastic? tee hee).
This devil likes to point a lot, and when he does he means business so you'd better be on your toes. The screen will scroll in the direction he points.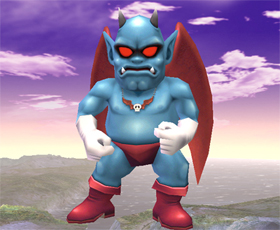 Hell has the best gyms.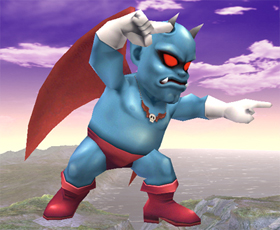 Do the bartman.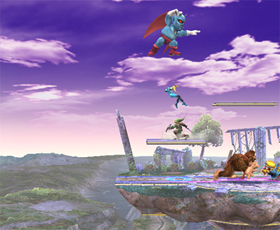 This isn't my idea of assisting.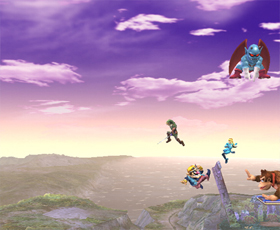 He only does it for attention.