Diddy Kong in Brawl

A new challenger approaches Super Smash Bros Brawl! It's Donkey Kong's bestest pal in the whole wide world, Diddy Kong.
As he scrambles around the arena he has things like the Rocketbarrel Boost and a Peanut Pop Gun at his disposal.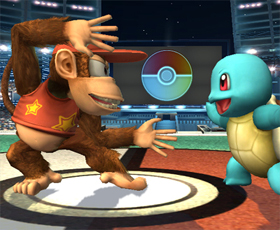 You are feeling sleeeepy.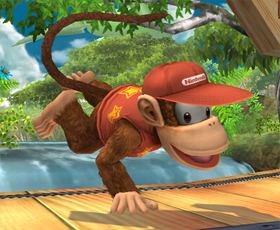 Diddy didn't do it.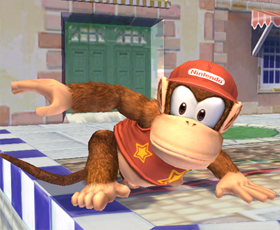 23 skidoo.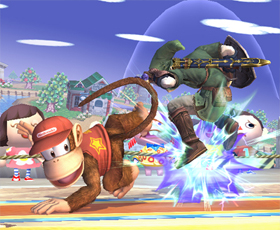 Link tried to ride him again.