Dragon Quest update
Some new screens of Dragon Quest: The Masked Queen and The Tower of Mirrors have been released. Unlike the title, the screenshots aren't very big, so I'm posting them here instead of on the game's page. They're still work a look.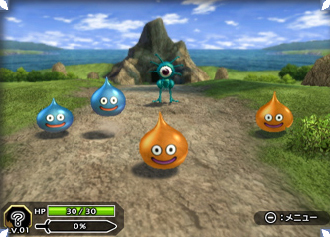 King Eyeball and his loyal blobs.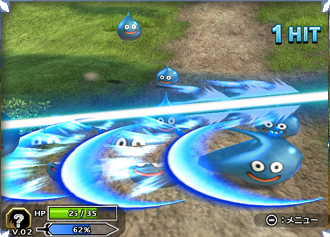 No matter what happens, a smile costs nothing.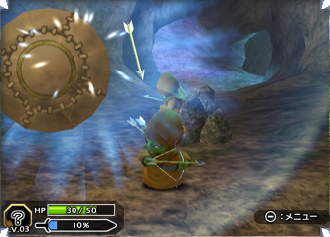 Cave life used to be so peaceful.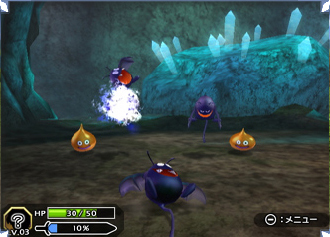 Man down!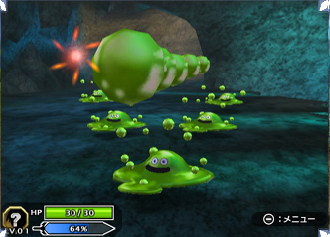 We wanted to be in Zelda, but they said we lacked personality.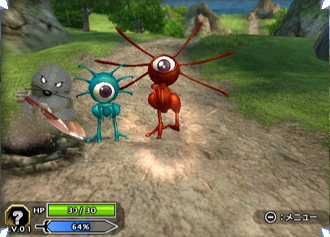 Laugh at my hair and I'll set the mole onto you.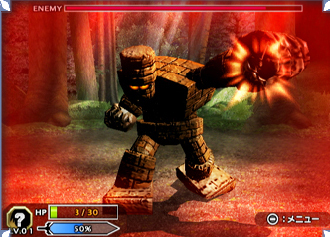 You can't handle this, sucka.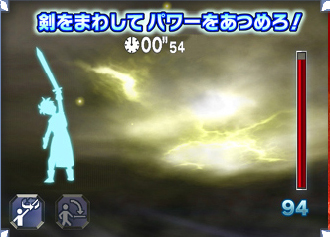 By the power of Grayskull.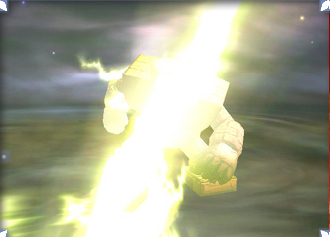 It's gonna hurt in the morning.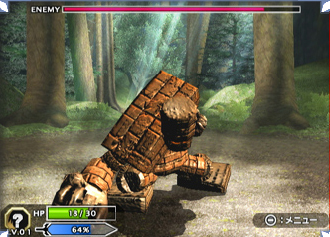 Ohh my back.