Flight of the Dragoon

The Dragoon is a legendary machine from the Gamecube racing title Kirby Air Ride, now it's set to appear as a 3 part item in Super Smash Bros Brawl.
The 3 parts of the Dragoon are:
As shown below: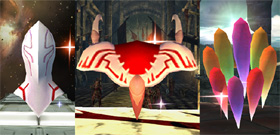 Dragoon parts.
Individual pieces can be dropped if your brawler gets pummeled too much or loses a life. If you're lucky enough to get all three, you take a ride. The Dragoon boasts awesome firepower, capable of one-hit KOs.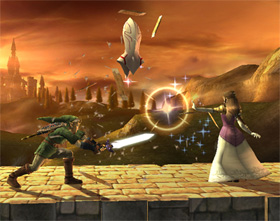 Ok, whose hood is that?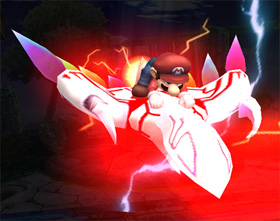 Come chopper, let's ride.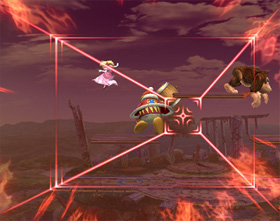 Eenie meenie miney MOE.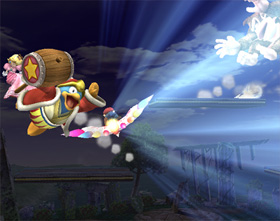 Lights out fatboy.

This won't come between us, right?