EA nerfing the little pets

As EA takes further strides into the casual market, today they announce two more games headed to the Wii.
NERF N-Strike puts you into a world tailor-made for NERF antics. The game also comes with a special type of blaster, which will act as a controller aid and also fire real NERF darts when used away from the Wii.
Littlest Pet Shop is based around pets in a shop, and guess what, they're little. Aimed at young girls, this game introduces you to three unique environments for exploring. You'll unlock more pets and accessories as you go. There's also a box art.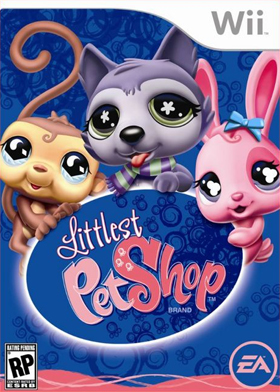 Aww-haww it's the widdlest pet shooop.