Fatal Frame new info
Now that No More Heroes has left the paddock, Grasshopper Studios are moving onto their next project: Fatal Frame IV. Japanese journalists were invited to a press conference held by Tecmo, the game's publishers. Some images of the game were shown off, and I expect a good time was had by all.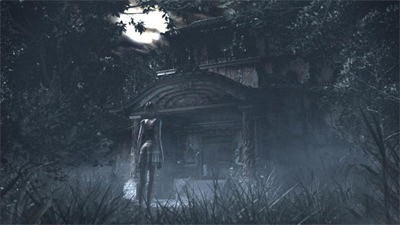 This place looks ok.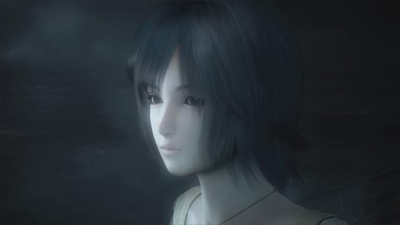 Anyone home?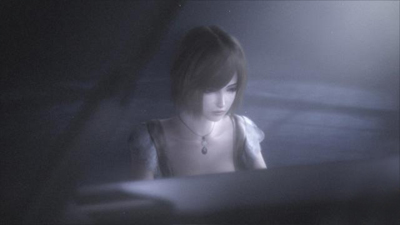 w00t, found some porridge.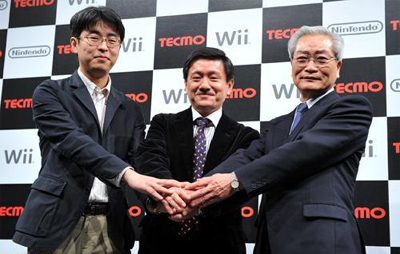 One for all and all for one! Go team!
Nintendo are said to be supervising the project, so we can probably expect Mario to pop up at some point. This latest installment in the Fatal Frame series should be ready by Summer this year. That's 2008, in case you're reading this in the future (wooOOOooOOOooo!).