Furu Fire Compass

A few weekend box arts have surfaced. First up there's the US version of RPG fan favorite Fire Emblem: Radiant Dawn.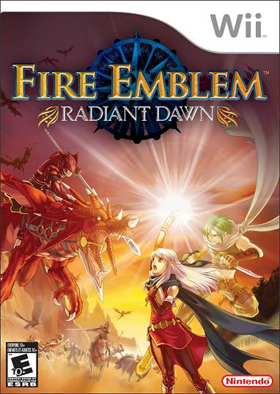 The mighty TROGDOR?
Next we have a tie-in for the upcoming movie The Golden Compass, European version.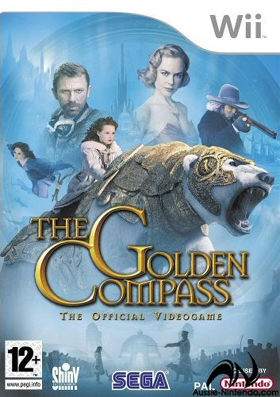 Bears just wanna maul.
Lastly there's what seems like a collection of oddball mini-games, Furu Furu Park.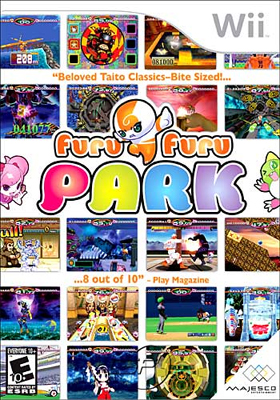 Change the channel.