Franklin Badge item in SSBB

There's a new item afoot in Super Smash Bros Brawl. It's called the Franklin Badge, and it shields the wearer from projectile attacks. You should be aware though that it doesn't last for the entire match.

Monkey see, monkey want.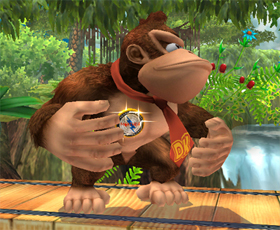 I wear my badge with pride.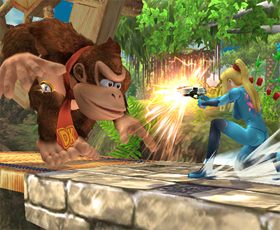 It's king kong, shoot!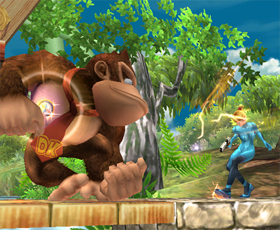 Not today, disco lady.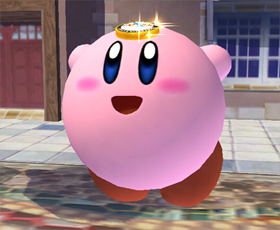 Hehehe I look like a boob.