Free DLC for New Super Mario Bros. 2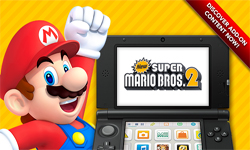 Keep your hard earned coins
Fans across the globe have collectively amassed over 300 billion gold coins in New Super Mario Bros 2 on 3DS. To celebrate this milestone, for a limited time Nintendo is giving away a Coin Rush course pack for free.
The name of this free pack is "#6: Gold Classics Pack" - described as a collection of classic Mario courses that are crammed with coinage.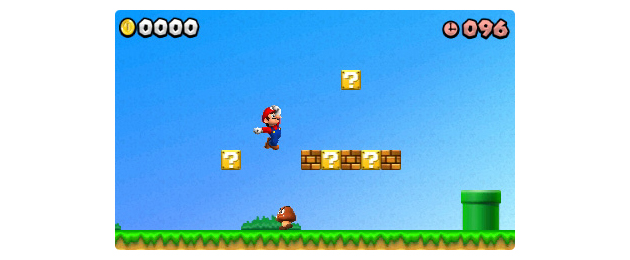 Ker-ching ching ching on this offer while you can, because it expires January 31st, 2013.