No slots in Pokemon Platinum EU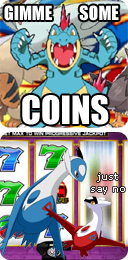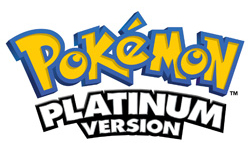 Nintendo has gone ahead and removed any gambling references in the European version of Pokemon Platinum on DS, they say this is to safeguard children.
Previous Pokemon titles have included a "Game Corner", where would-be trainers can try their luck in winning prizes. All slot machines have been taken out.
Puzzlingly, these features are still available in the US and Australian versions. When approached for clarification, Shigeru Miyamoto spoke coolly:
"Yeah, but the kids in those regions aren't worth safeguarding."
Shocking. Is Big N being overly protective on this one?