Godzilla & Birdman cruisin' to Indy500

A number of new box arts have cropped up. Here's the US version of Godzilla: Unleashed.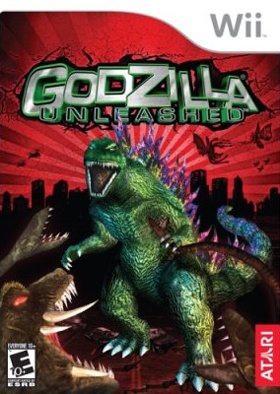 A good time was had by all.
Next is Harvey Birdman: Attorney at Law, a humorous interactive story game.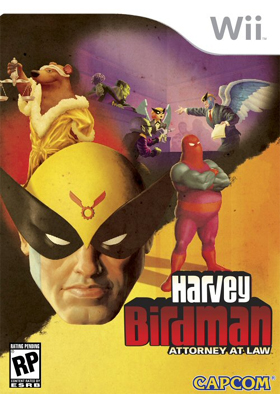 HOBJECTION!
Thirdly we've got the European box for Cruis'n. Early screenshots suggest this one isn't a looker.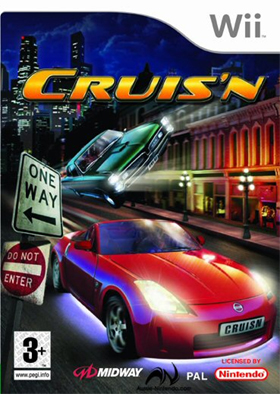 Hey, it said do NOT enter.
Lastly there's Indianapolis 500 Legends.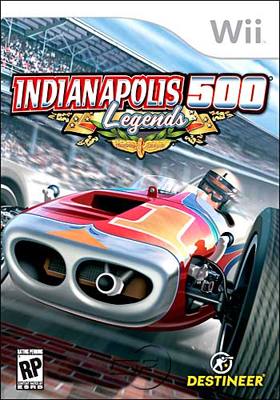 Only 712 laps to go.