Puppy's Guitar Legends

Some brand new all-american box arts. First up, musical sensation Guitar Hero 3. Don't be concerned with the lack of a Wi-Fi logo, it will be present on the real box, but this is just to show off the artwork.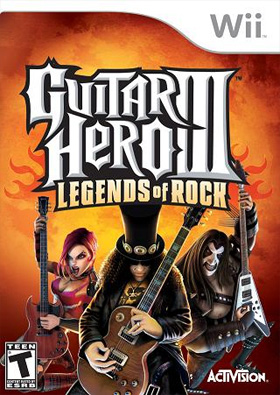 Rock on!
Secondly we've got Soul Calibur Legends, another game that looks like it could be a winner.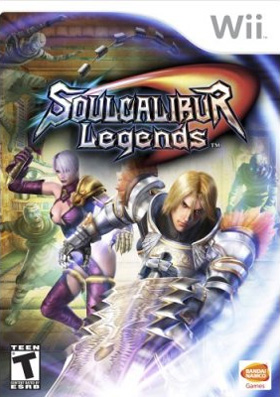 \m/
Third we have Puppy Luv. One of those games where you look after a dog.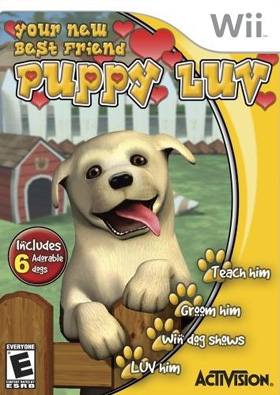 Luv him indeed.