Mistake on GH Metallica box

Stop the press, major news! A spelling error has cropped up on the cover of Guitar Hero: Metallica. Not that you'd notice, unless you're familiar with the particular band. Can you spot it?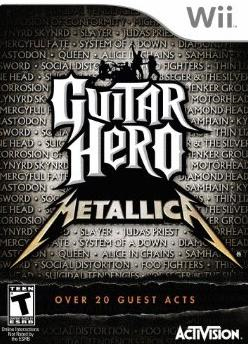 That's right, they've missed the fourth Y in "Lynyrd Skynyrd" on the left hand side of the box. How could they..
*UPDATE* - Activision has now stepped up and corrected the mistake. Talk about a close shave..!