Brawl handicaps

If you're often playing against someone who is much less (or more) skilled than you, the handicap feature in Super Smash Bros Brawl could come in handy.
This time around though, it works a little differently. After turning on the handicap option, you can set a certain percentage to your fighter, which means at the start of the brawl your damage meter will be increased to that amount.

I need a little help.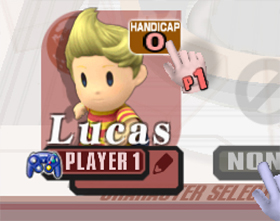 Lucas has special needs.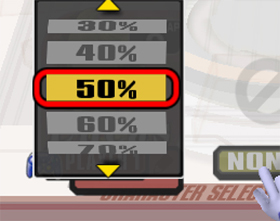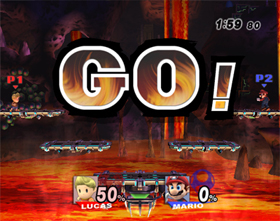 I think we're meant to start now.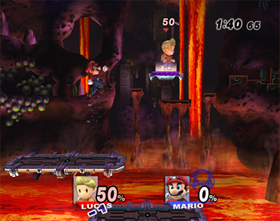 Be careful Lucas.
There's also "auto handicap", which steadily increases the damage meter for whoever wins.