Okami box art scandal
There's been a lot of fuss lately about the box art for Okami on Wii. It looks like someone at Capcom used an image from IGN and neglected to fully remove the logo, as seen below.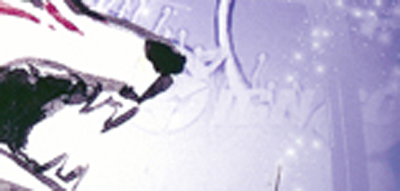 This blunder has not only worked it's way onto the real game boxes, but also the cover of the official strategy book.
I'm amazed that this problem wasn't noticed before going to print, my own copy of the game has the logo and it's quite plain to see. Through their official website, Capcom are offering a choice of replacement covers to US residents who want one. There are 3 to choose from: