Ike in Super Smash Bros Brawl

Another late update from Sakurai today, it's quite a biggy though. Fire Emblem's Ike will be a playable fighter in Super Smash Bros. Brawl.
Another swordsman, he wields a big two-handed sword with only one hand. What a man, what a mighty mighty good man. His special move is called "Aether".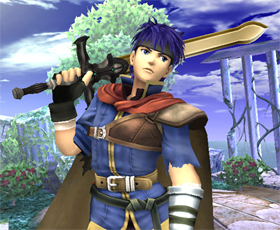 It's all in the wrist.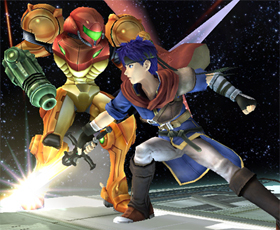 Love at first sight.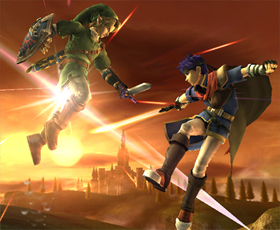 Not everyone with a cape can fly.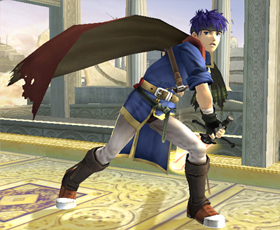 Kick the baby!