Ike's final smash

Happy Monday. Sakurai shows us Ike's final smash move in today's Super Smash Bros Brawl updated.
It's called Great Aether, which is a supercharged version of his regular Aether move. Ike is invincible while doing this move, so stand back and admire.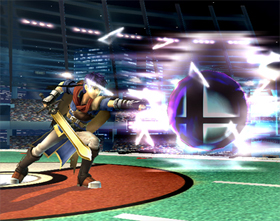 Come to papa.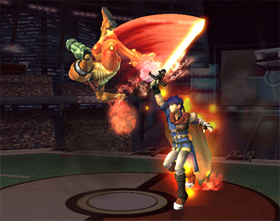 I challenge you to a duel *wap*.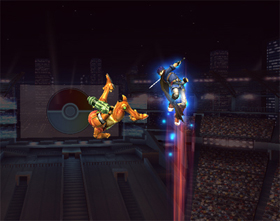 Turn the lights back on, I can't see what I'm doing.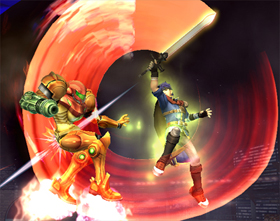 This is my callsign.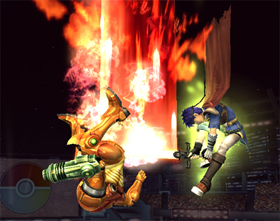 That's gonna hurt in the morning.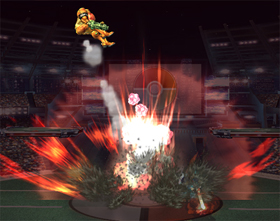 Orange alert.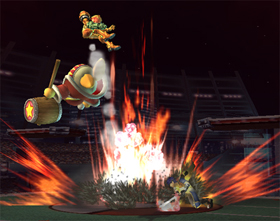 My mallet can't compete with this BS.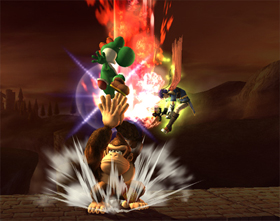 Juggling eases my stress.