New ape in Super Monkey Ball

See that monkey over there? That is Jam, a new character set to appear in Sega's Super Monkey Ball: Step & Roll.
Here are some more shots of him in action: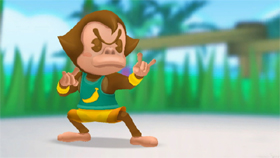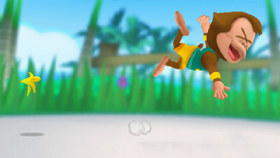 He seems to have some kind of kung-fu vibe going on. For me, the Super Monkey Ball series goes downhill with every new entry. I can't see Jam single handedly bucking that trend.